The group
"We will be there with you
when you proudly look at
your completed work.
And we will be there right afterwards,
when you ask yourselves again
the question that drives every company:
what will we achieve tomorrow?"
MBM Group is the international partner of companies and contractors for the construction of large fittings in the civil and naval sectors, onshore and offshore, interiors, public spaces and healthcare facilities.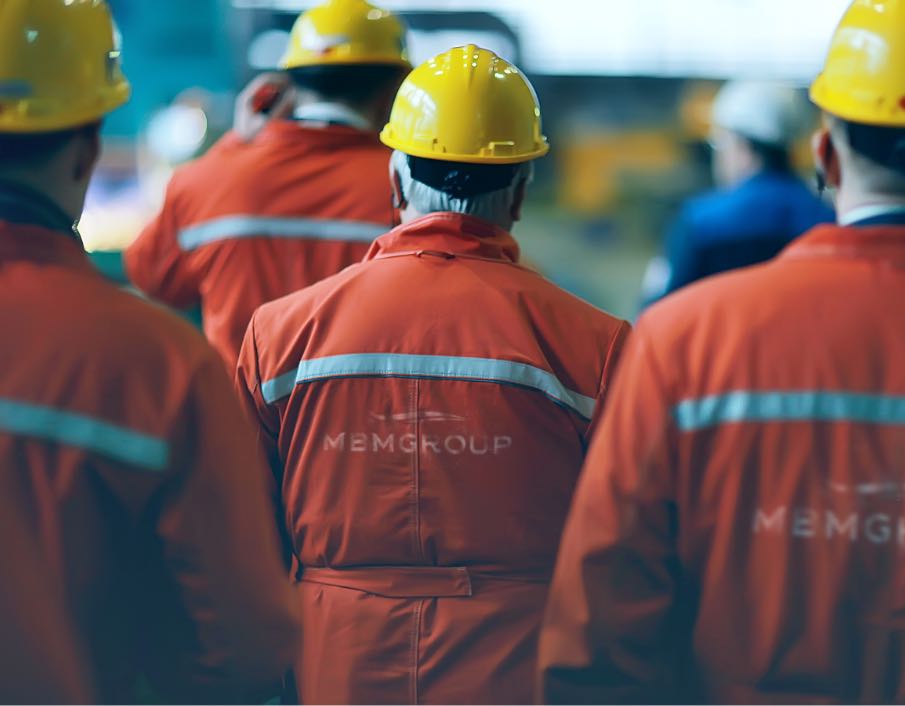 The right partner from the initial idea through to production, from installation to finished fittings.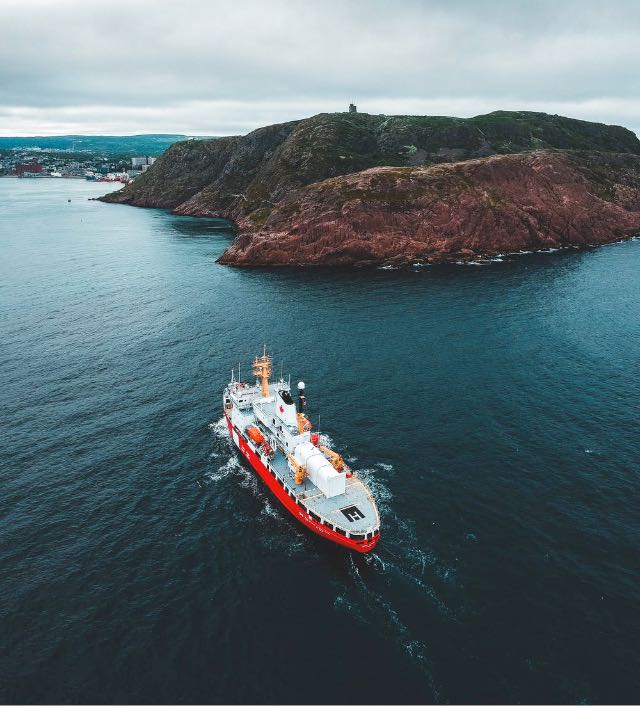 Our specific expertise is in making your projects feasible with a range of services that accompanies you until the completion of the works. From preliminary studies to design, from engineering to the development of product and installation systems, right through to on-site problem solving, the proactive approach of MBM Group anticipates and solves any difficulties in your fittings, putting in place the innovative and creative engineering skills necessary to complete each project.
In this way, MBM Group combines functional performance and safety with the design needs of construction companies, offering the performance and high-quality of Made in Italy standards in construction sites all over the world.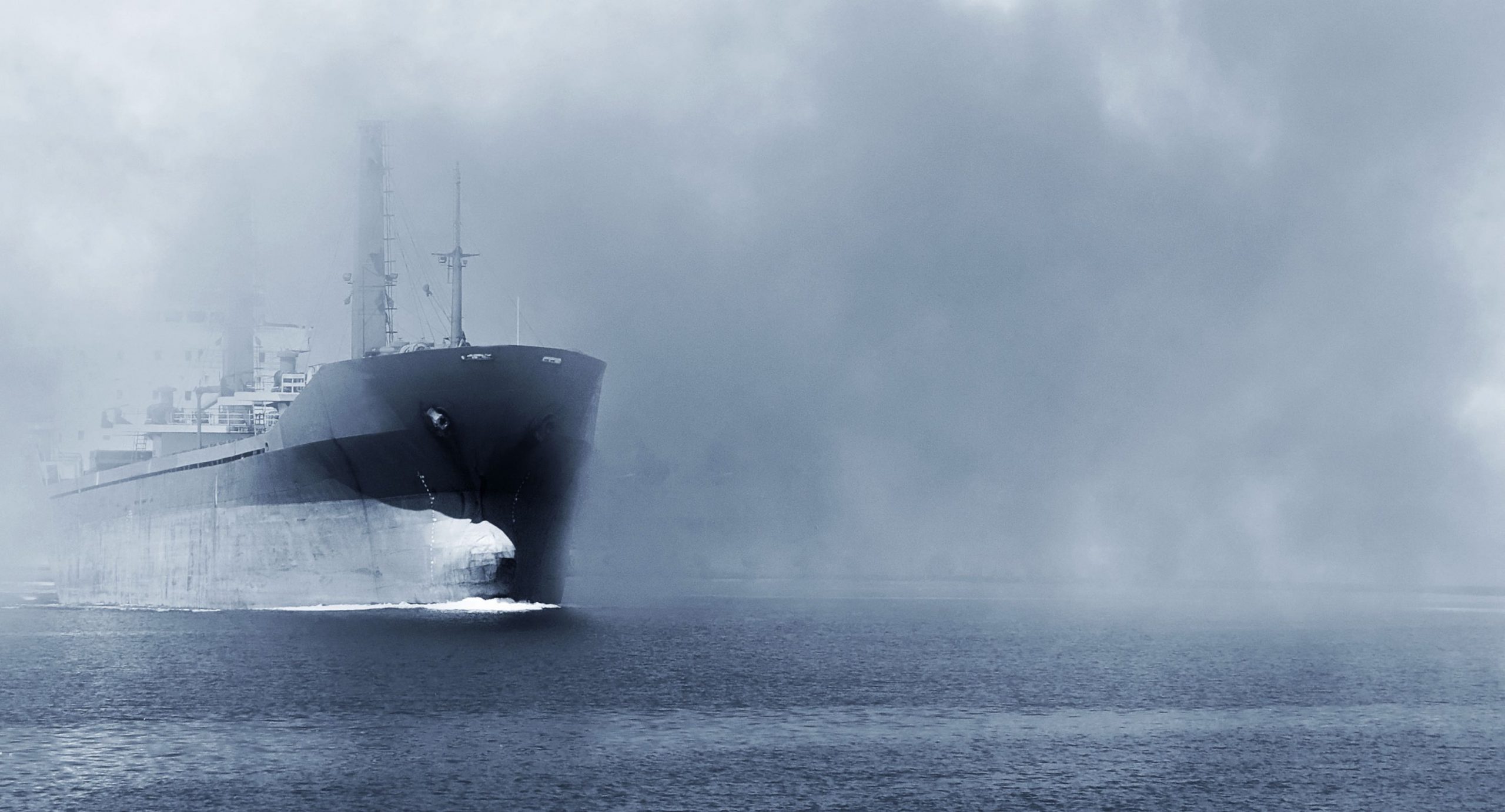 Outfitters of the future
your project deserves the right partner.
Production and supply of high-profile materials and products are only the central part of a broader intervention philosophy: the customization of production and installation technological solutions that turns your idea into a reality.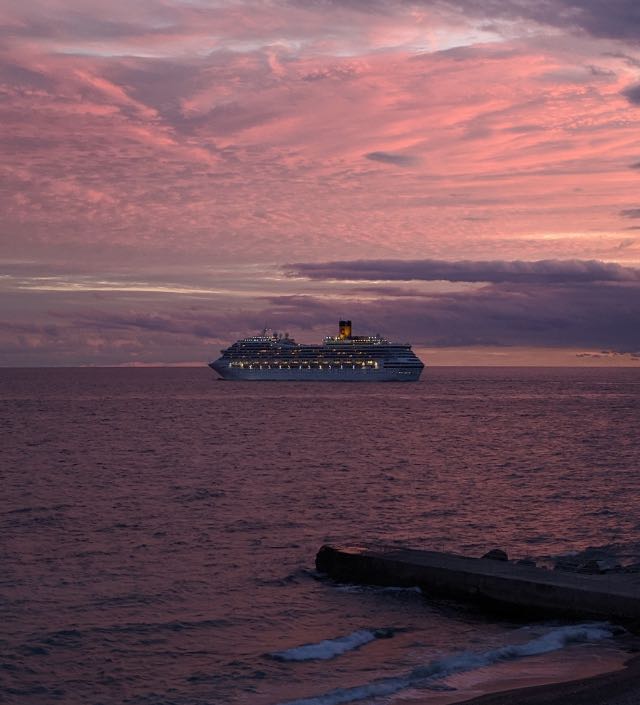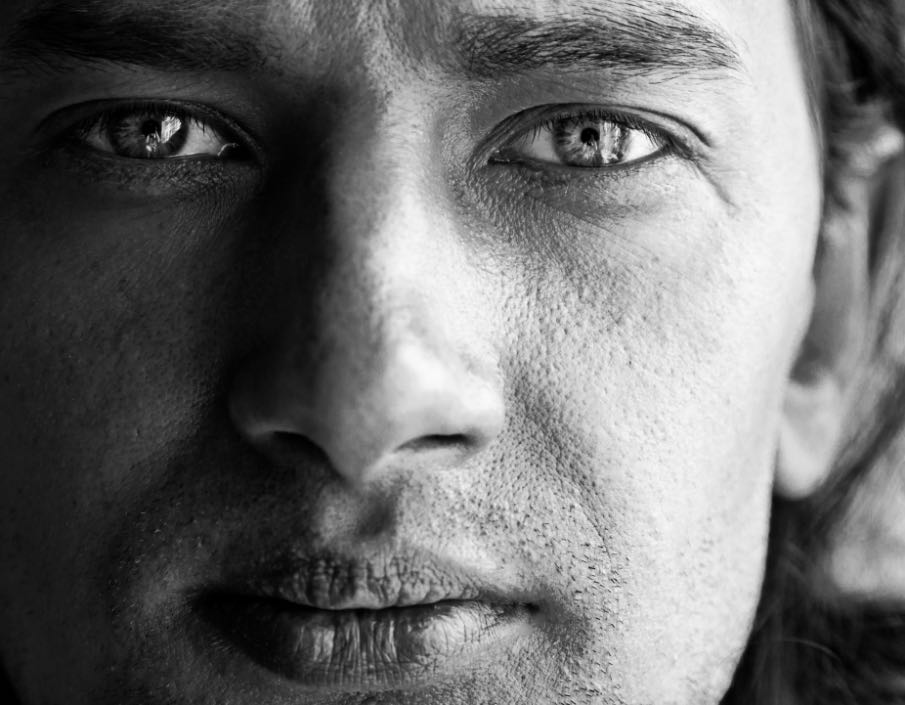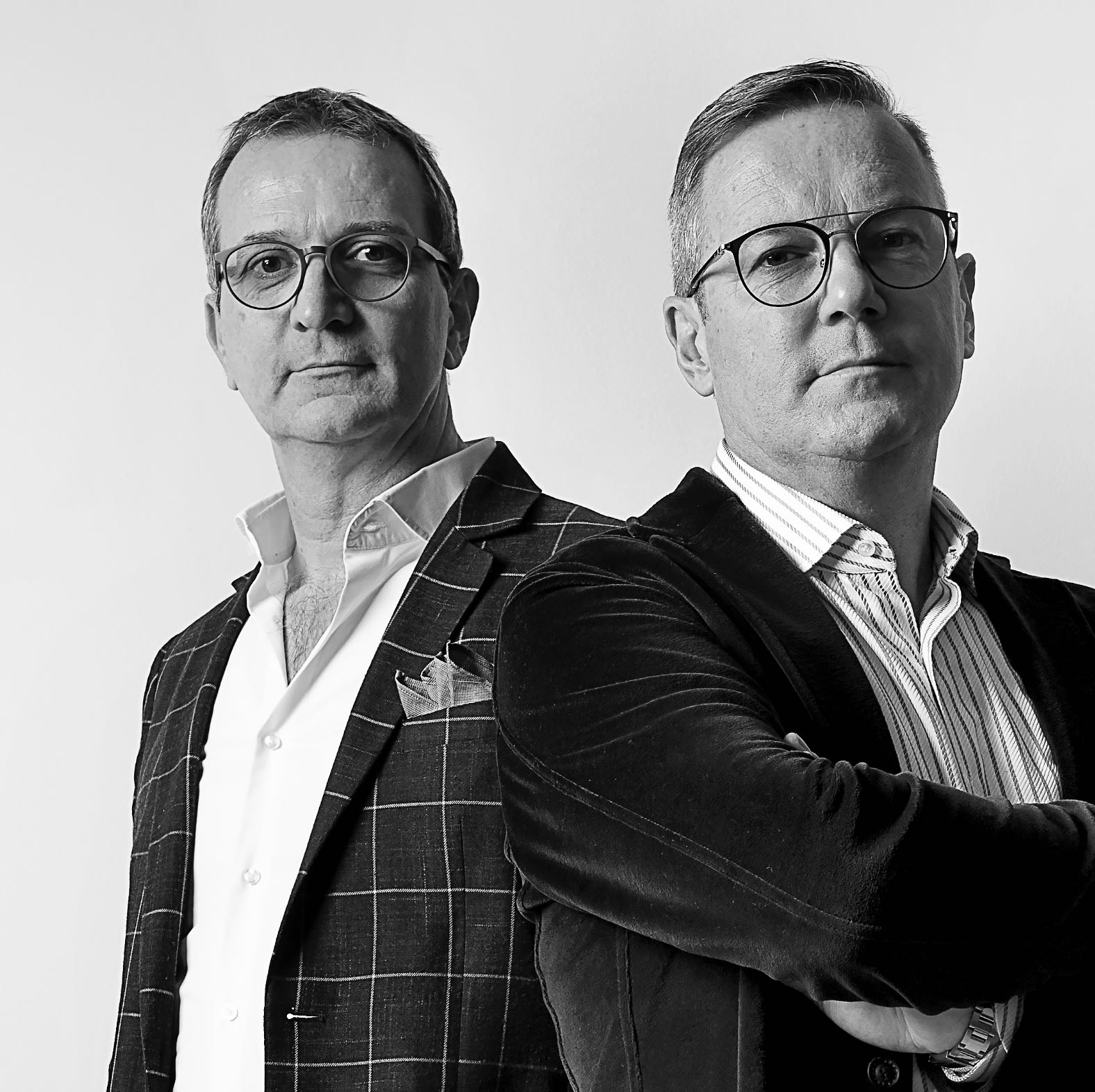 the story of a challenge
A single organization with a production and commercial strategy that brings together decades of know-how and the guarantee of a portfolio of international achievements.
Maurizio and Mirco Bigolin, together with their father Olinto, found MBM, establishing the first plant in the province of Treviso. The planning vocation quickly materializes into a qualified team, which is initially dedicated to the development of prefabricated modules for residential and office use, and then extends to the USPHS (United States Public Health Service) panelling for galleys on large cruise ships, up to what was then the exclusive market for Northern European companies.
MBM expands its customer base and turnover volume to acquire another factory, also thanks to the development of new RINA certified marine product systems, different conformations of wall panels, fire-resistant doors, prefabricated ceilings and bathrooms.
MBM selects Officine Del Bello, a historical manufacturer of class A (Heavy Duty) technical doors for the cruise ship sector, as the perfect partner to start the creation of an innovative design and production centre, dedicated to tackling every aspect of shipbuilding. The acquisition expands the product range and lays the foundations of the current MBM Group.
Our group can effectively provide consulting services starting from the project to the construction site, along with an ever-growing technical know-how; all this has allowed us to achieve a firm and long-standing synergy with Marco Pessotto and his twenty-years of expert network in interior fit-out and decoration.
This is how MBM Engineering was born, the group's branch specialising in design and engineering for client projects, including outsourcing projects.