Naval and civil outfitting
Naval outfitting, like that of large-scale civil shipbuilding, imposes stringent requirements on both products and installation operations.
Thoroughly tested in the demanding sector of outfitting and shipbuilding, the installation capabilities of MBM Group professionals are the result of technical knowledge, problem solving skills and strict compliance with product specifications.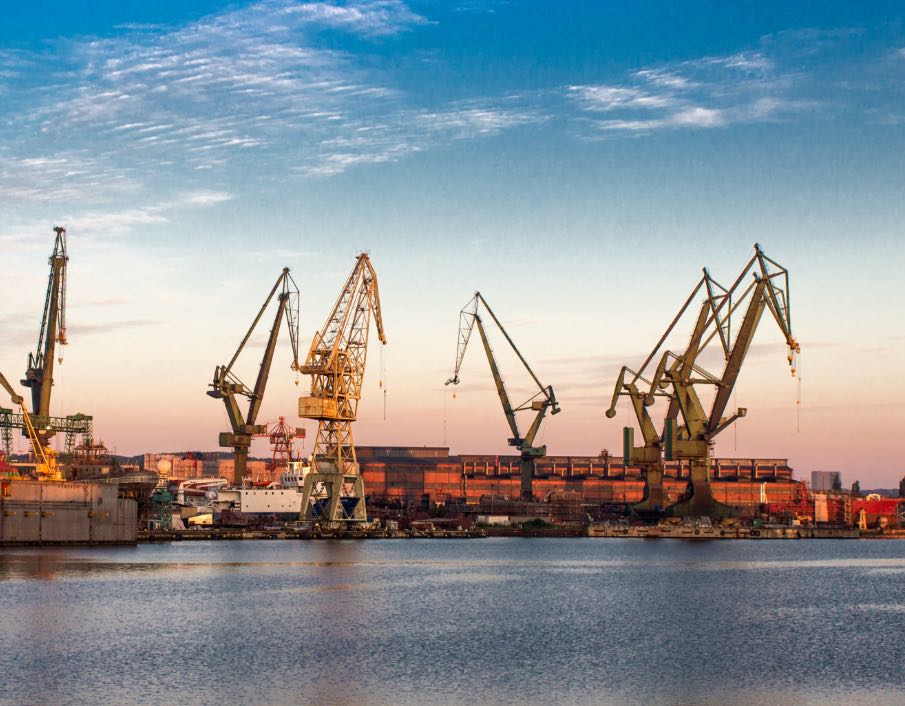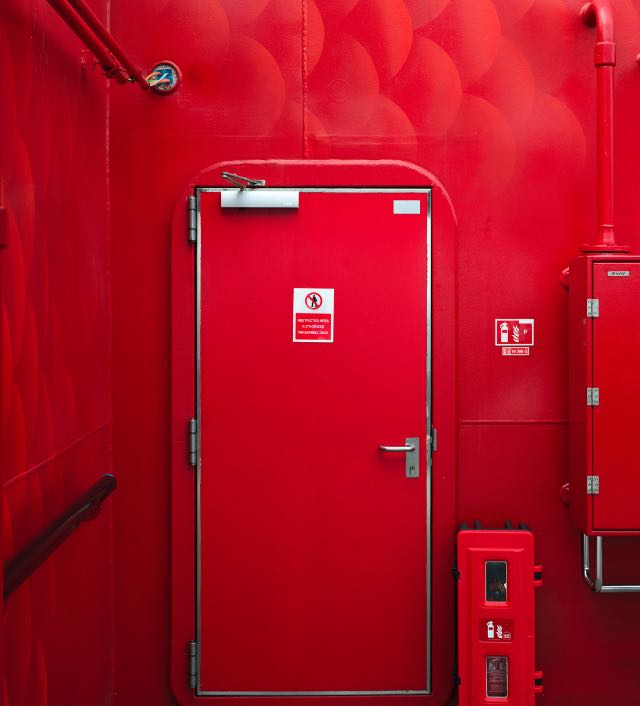 From nautical fittings to all other construction sectors, MBM Group combines the high technical standards of its production with the quality of installation made possible only by an uninterrupted supply chain, with a single partner that designs, produces, and installs the components.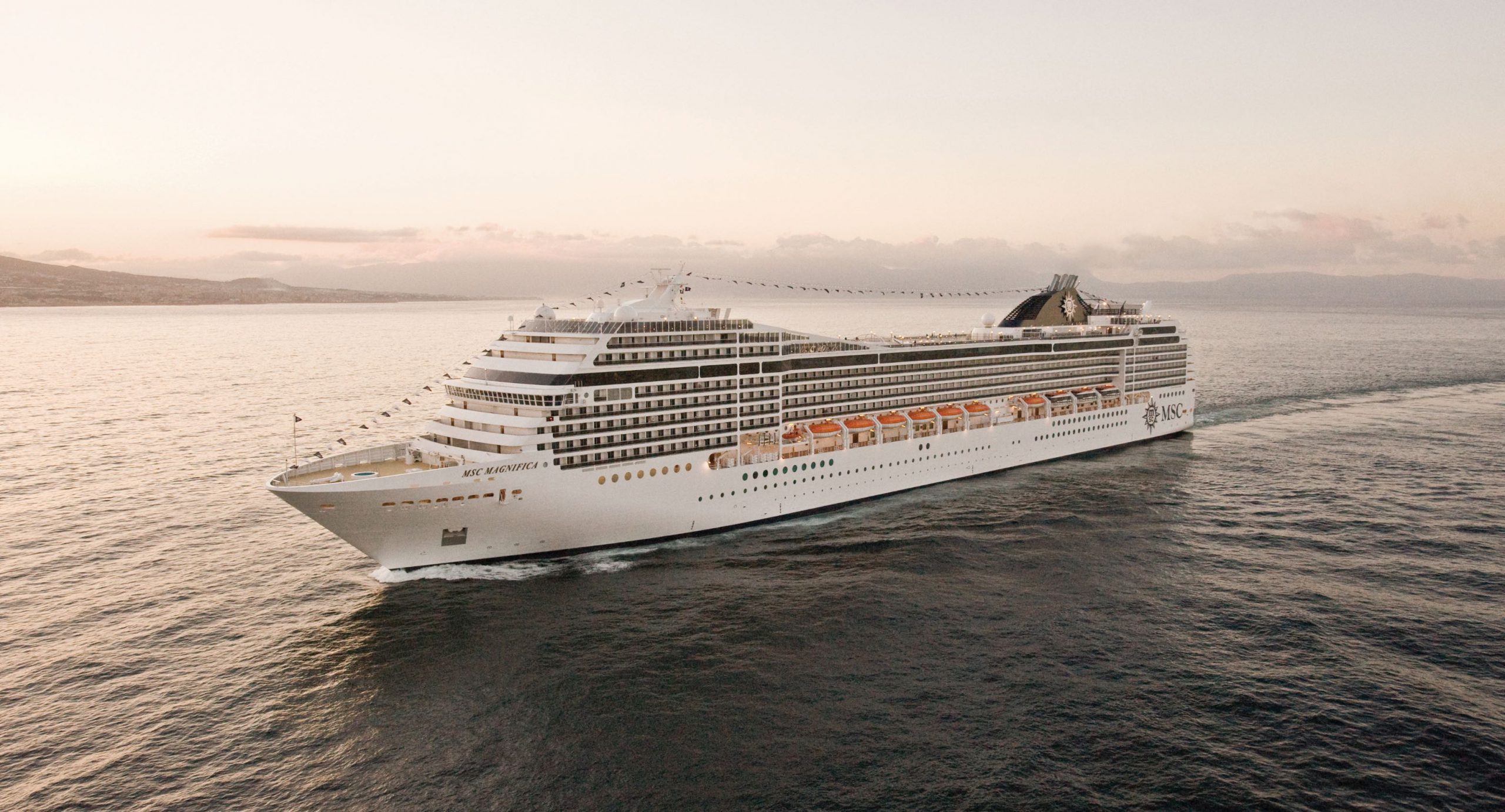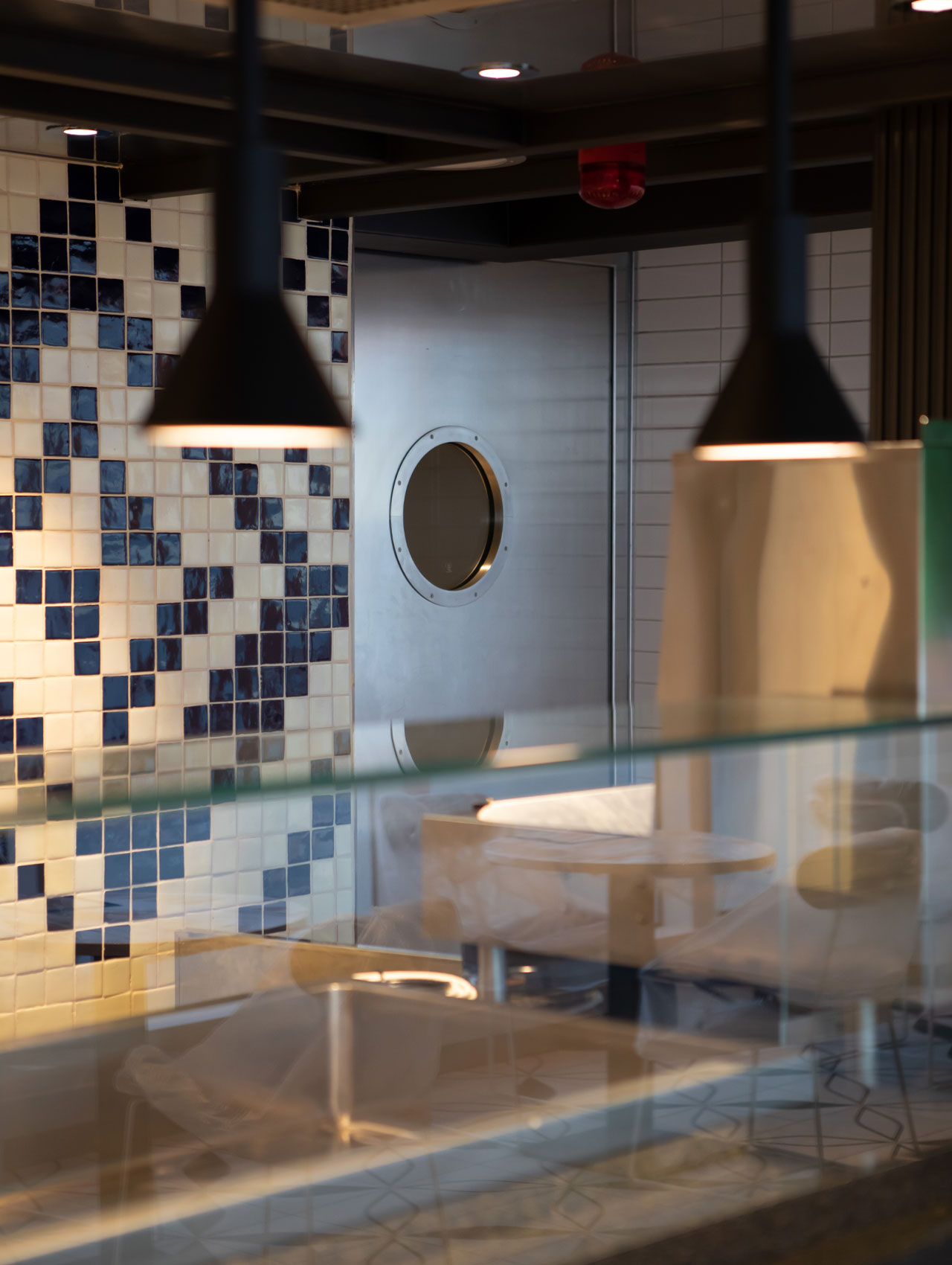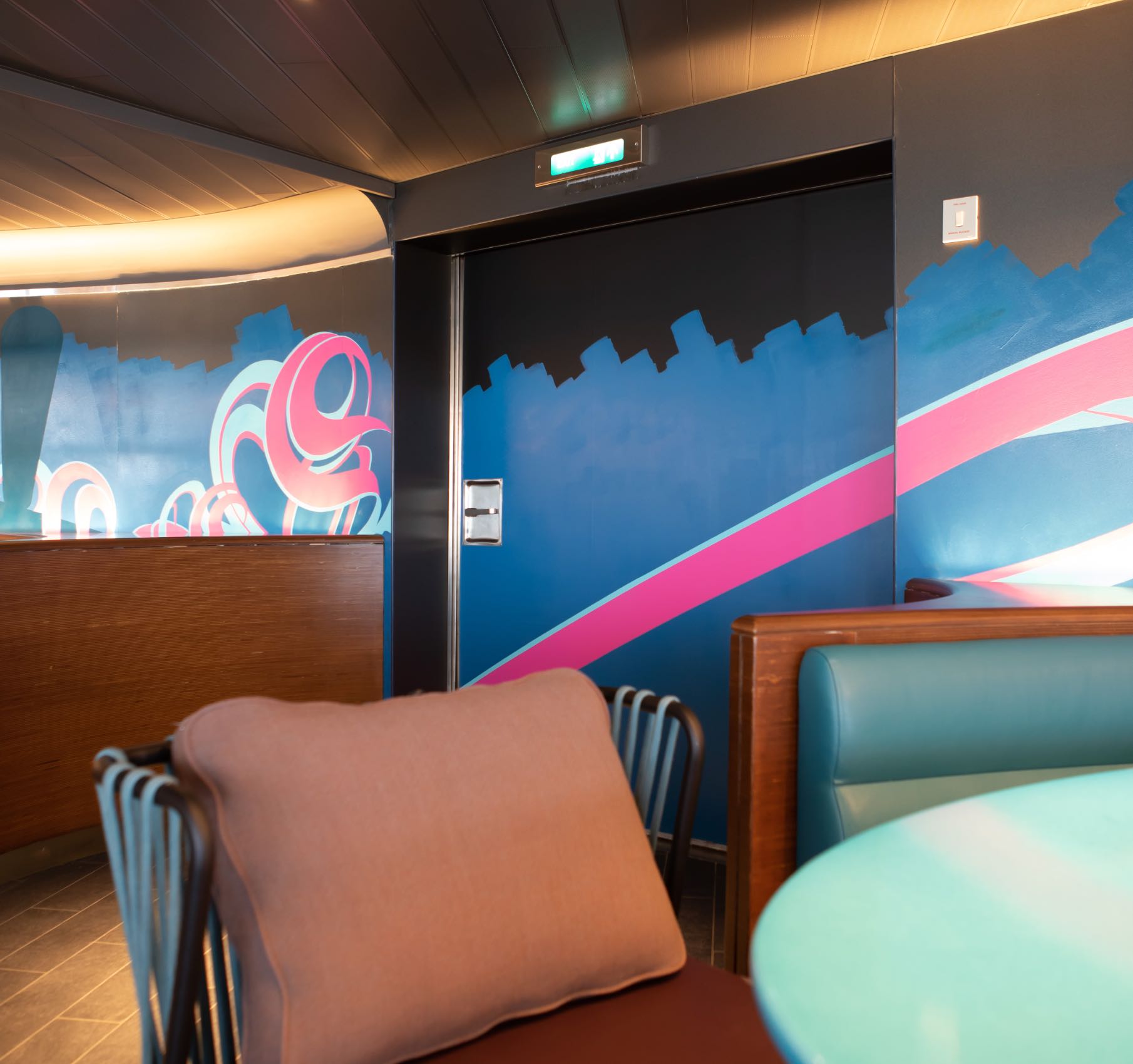 Outfitting assistance
Entrusting the component installation phases to MBM Group allows you to count on a single contact person, obtaining a complete "turnkey marine outfitting" service.
This allows you to benefit not only from the operational autonomy and knowledge of the assembly processes of the component manufacturer, but also to optimize installation times and costs, promptly solving any critical issues that might arise on site in the best possible way.
Straight through from conception to construction site, MBM Group outfitting pre-empts possible future complications and guarantees the contractor the most competent assistance for the installed components.