Engineering
ENTERPRISES THAT
REALLY MATTER
ARE ALMOST IMPOSSIBLE.
WE TAKE CARE
OF THE "ALMOST".
To shape a vision that no one has imagined yet, you need that freedom only a partner with experience in the most challenging construction sites can offer.
MBM Engineering counts on a team of professionals with multidisciplinary specializations and expertise, to carefully develop each phase of the project from the design to the construction site, respecting budgets, deadlines and wishes. A network of skills, ranging from design to engineering, capable of bringing all your inspirations to life.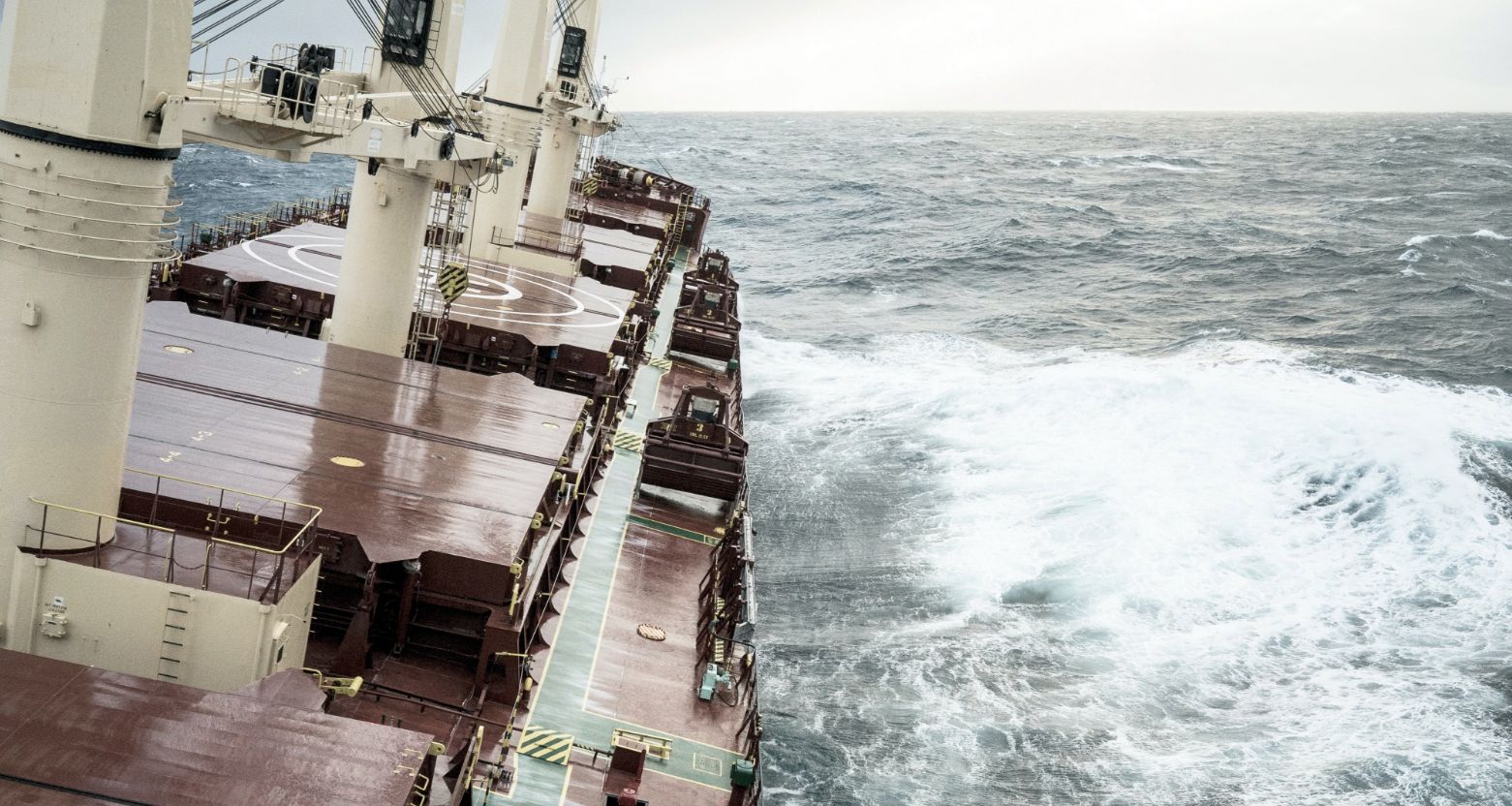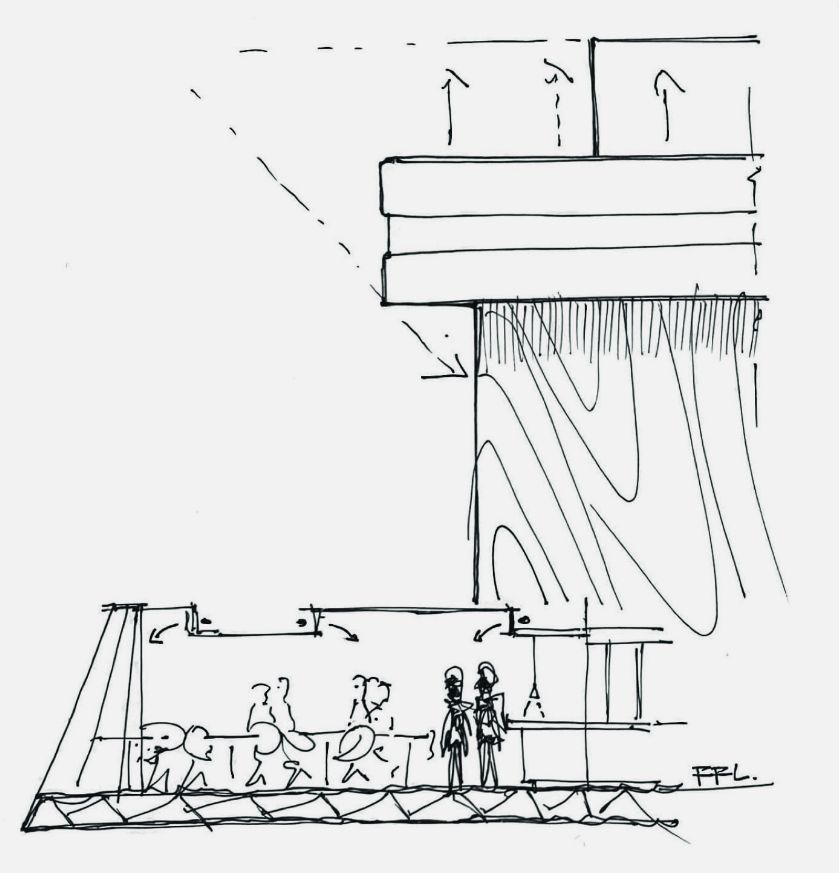 A POOL OF PROFESSIONALS PROVIDING A COMPREHENSIVE RANGE OF ENGINEERING SERVICES
We manage your project and support you in the careful selection of your international suppliers and partners.
We carry out result-oriented project management tasks, monitoring budgets and deliveries, providing support in the sourcing of materials and finishes.
We provide a selected and tested network of suppliers of materials and furniture, from woodwork and paneling to marble, wardrobes, stairs and structural elements, and suspended ceilings. Thanks to our many years of experience in this field, we can also offer advice on export and contract management overseas.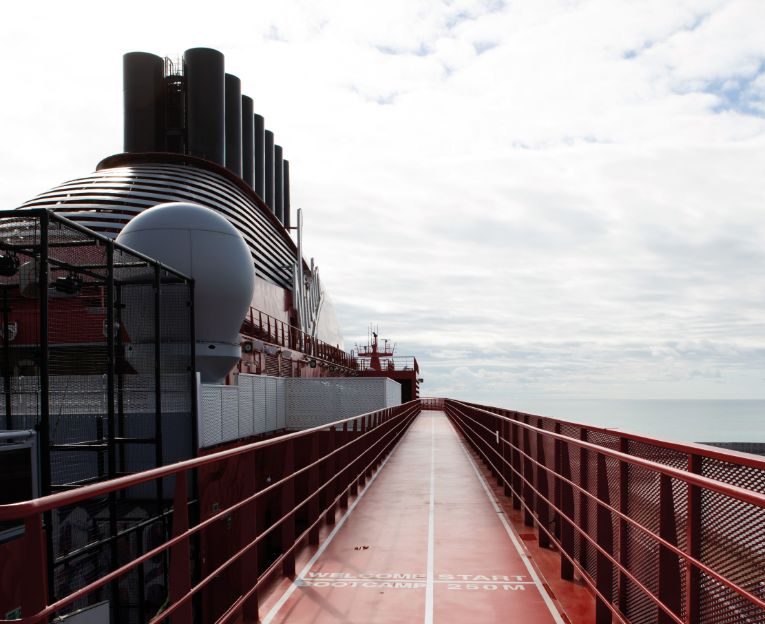 We create shop drawings and product mock-ups
We create shop drawings according to international standards, taking care of final submittals, revisions and as-builts, customizing executives, cut lists and bills of materials.
We develop mock-ups and select samples of materials and finishes, providing technical support with quality control in production, painting, pre-assembly and testing of assembled components.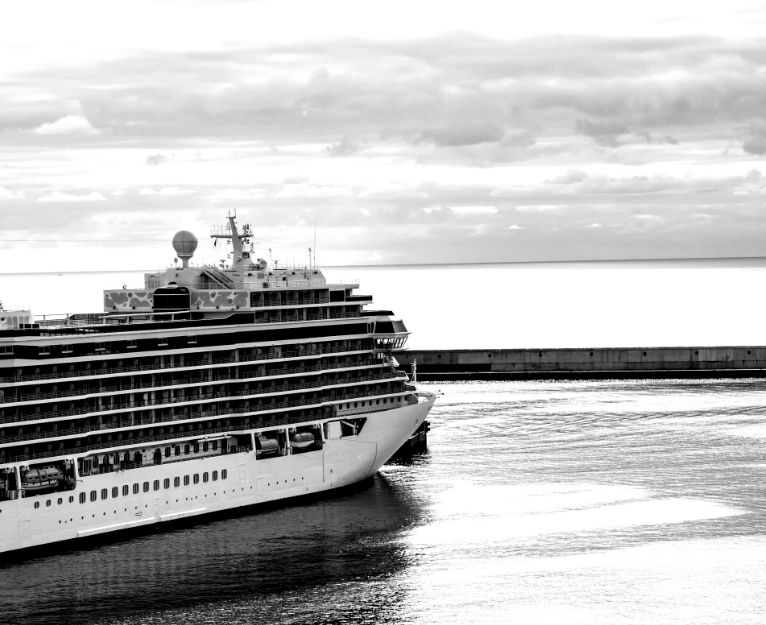 We support you in the various site construction tasks
We handle problem solving on complex construction sites, from initial surveys to tracking for assembly and installation. We perform site management, logistics and material distribution, fit-out supervision, and coordination with other contractors.
We support clients when participating in tenders for overseas markets, including analysis of architectural concepts and project specifications, costing, BOQs/tender specifications and time scheduling.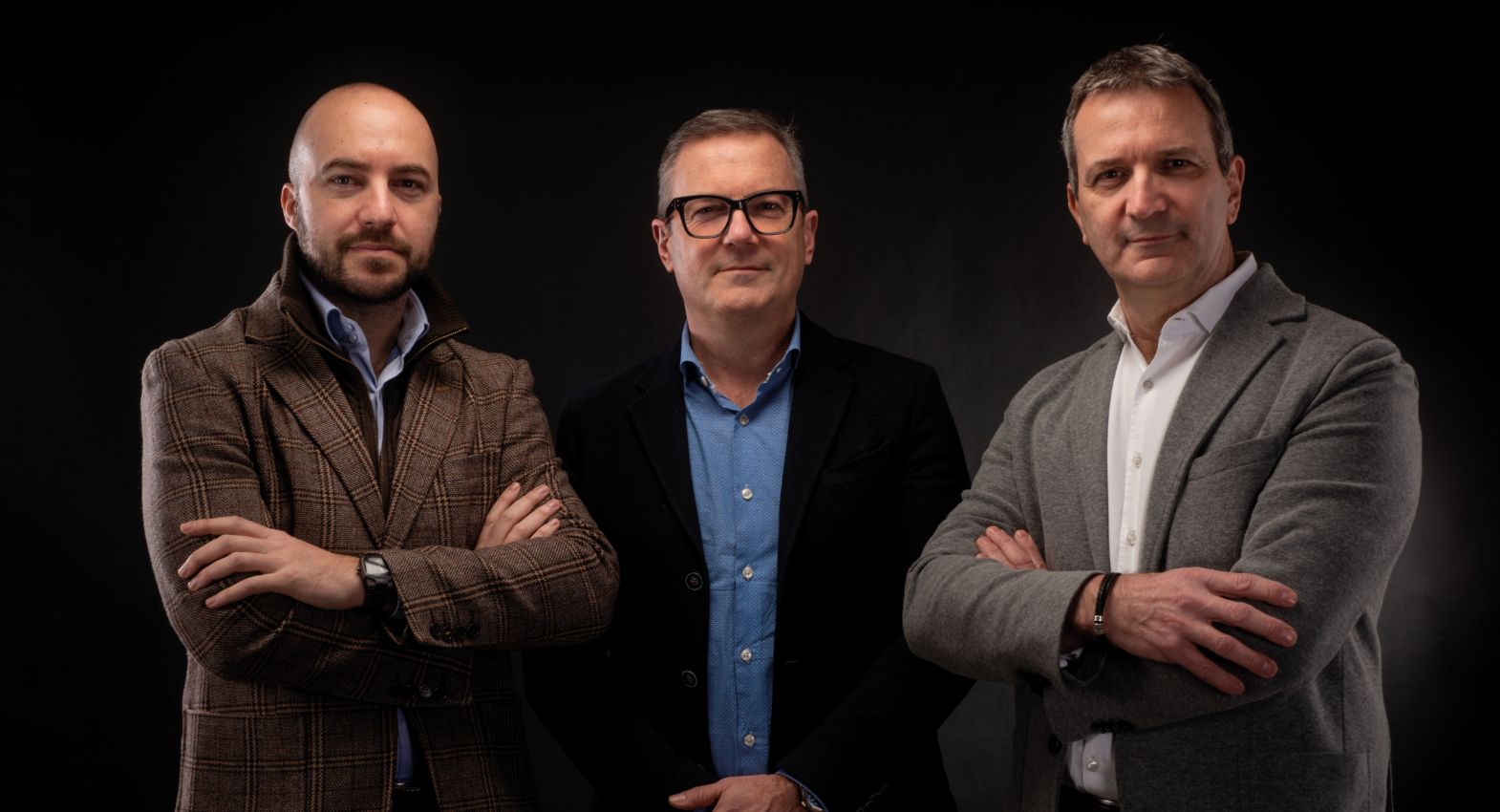 THE EVOLUTION
OF OUR GROUP
With a dedicated engineering unit, we have given life to our inclination for global consultancy, to accompany you in every phase of the project up to the construction site. A natural growth that has gained stability by bringing Marco Pessotto, a talented designer with 20 years' experience in design and engineering, into the MBM Group.